In June of 2021, the legendary Stardust in Las Vegas, America's playground was replaced by Resorts World, Las Vegas. It's a 3,500 room, Asian-themed combination mall, hotel resort, and casino by Genting and represents the first integrated resort to hit the strip in over a decade. According to the resort's website, they're shooting for a combination of elegant, contemporary luxury with a seamless blend of technology and luxury appeal. So naturally, they would have one of the most luxurious cigar lounges in all of Las Vegas, with the most up-to-date accouterments and the most accessible for the new Cigar enthusiast. And oh do they with their premiere Cigar Lounge: Eight.
Cigar Lounge Luxury To Las Vegas Standards
According to International Resort World,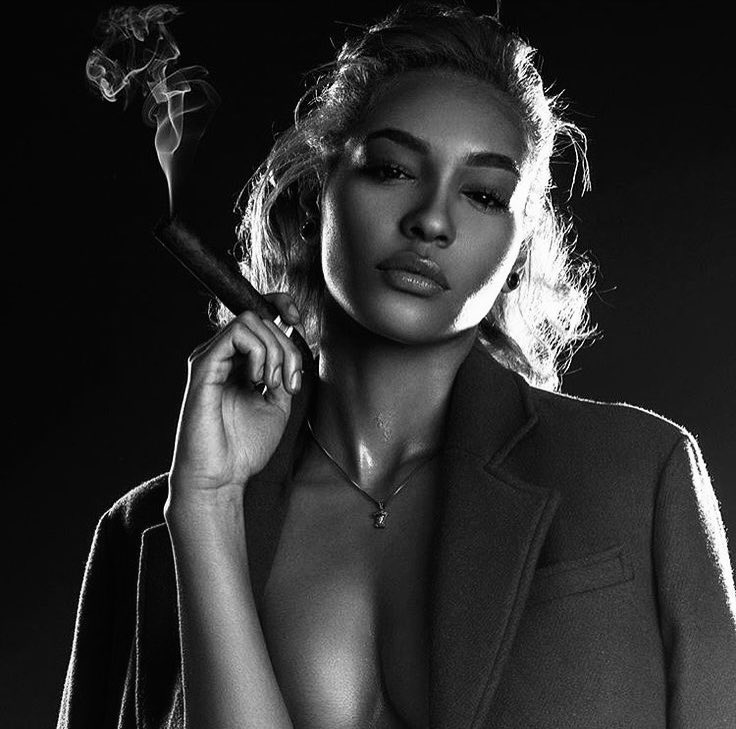 "Located within Resorts World Las Vegas, Eight Lounge is a modern and vibrant environment with more than 150 premium cigars on hand in its custom-built humidor. Shedding stereotypes often associated with cigars, Eight is sophisticated, sexy, energetic and caters to everyone. In addition to its vast selection of smokes and limited-edition cigars, Eight's cocktail program is second-to-none, as bartenders carefully perfect time-honored and modernized cocktails to pair with guest's tobacco of choice. Eight is adaptable and seamlessly transitions from a classic daytime cigar bar to a lively indoor/outdoor "cigar friendly" lounge in the evening."
Eight is a 7,000-square-foot, indoor/outdoor blended luxury cigar lounge named for one of the lucky numbers in the Chinese culture. Guests will encounter eight rooms as the name suggests. Five of these are sumptuously furnished smoking areas, of which two may be reserved and enclosed for private functions complete with multiple High Definition Televisions and a stately 2,200-square-foot smoker's terrace offering a commanding view of the Las Vegas Strip.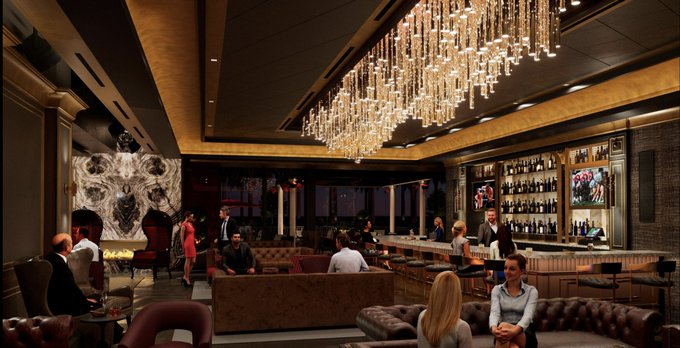 Richard Carlton Hacker writing for Robb Report described the heart and soul of Eight,
"The temperature-controlled walk-in humidor room is lined with glass cases displaying Eight's in-house cigar selections of more than 150 brands, priced from $18 to $5,000 and including some of the world's rarest smokes: Fuente Fuente OpusX Lost City; Arturo Fuente Don Carlos Eye of the Shark; Padrón's 50th Anniversary Robusto; and Gurkha's "His Majesty's Reserve." A cigar menu lists the full bounty, classified as mild, medium and full-bodied, but smokers may bring their own if they wish."
And of course, this being WhiskeyandBabes after all we couldn't possibly ignore the amazing list of extremely high-grade juice available behind the bar: Michter's 10-Year-Old Single Barrel Bourbon, Port Ellen 37-Year-Old Single Malt, and the coveted Hibiki and Hakushu Japanese whiskies in fitting with the Asian theme.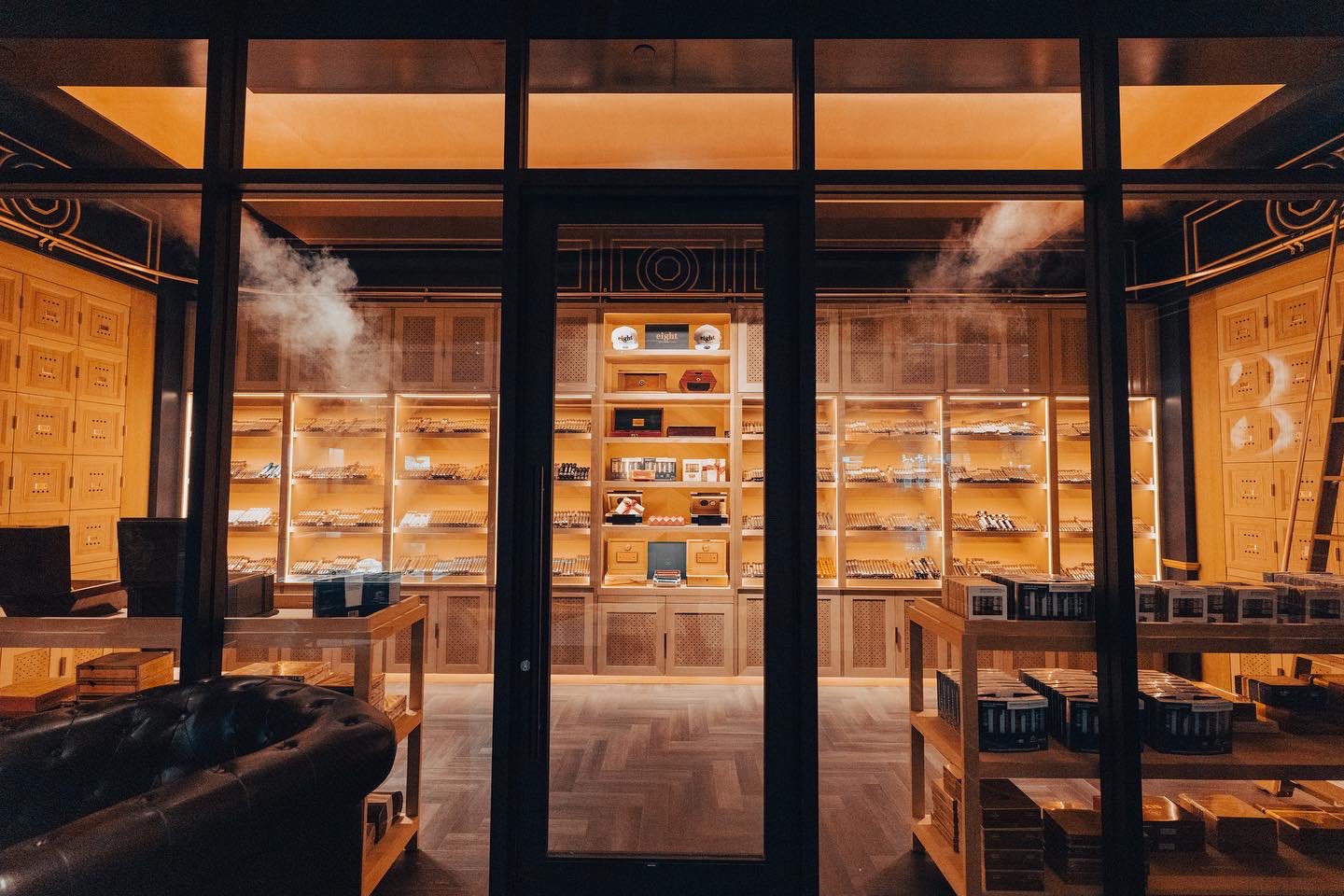 For those guests who are Vegas regulars, there are 48 private cigar lockers for rent, but all of them are currently occupied according to Hacker. They rent at $5k per year with amenities like a gold nameplate, invites to private VIP events, and the opportunity to bid on some of the finest cigars. Celebrities like the NFL's Marshawn Lynch are confirmed to be among the current members.
We are so excited to welcome our final locker member #MarshawnLynch to the Eight Lounge family! pic.twitter.com/kfkomJUbfm

— EightLoungeLV (@EightLoungeLV) January 9, 2022
Eight represents everything you would expect from a high-end Cigar lounge frequented by the famous and powerful nestled lovingly into the $4.3 billion neon-lit bosom of Resorts World Las Vegas and should your path take you to Sin CIty, it is strongly recommended.